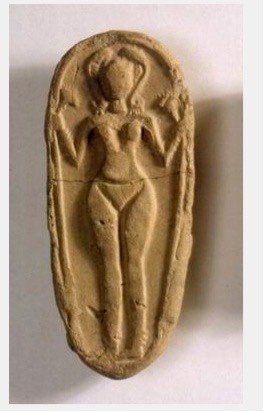 This clay plaque of the Naked Goddess Asherah represents the Bountiful Earth and the Feminine Principle of Nature.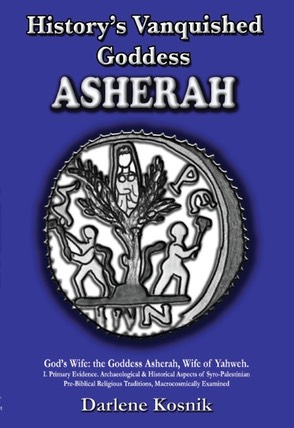 "The nakedness of the goddess is indicative of her
emanating power, on the basis of which she is sought out as one who can bring a blessing to those who worship her."
Asherah's lost history is reconstructed in this 316 page study with over 550 archaeological drawings and 1,183 references. $24.99. 20% discount at this Amazon site - enter discount code 3BFCDQSB.