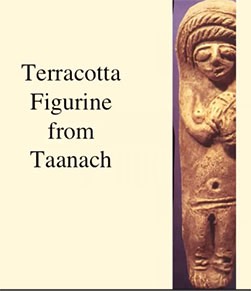 Comparing the religious practices of ordinary people versus the biblical writers, author and Professor William G. Dever presents an illustrated lecture showcasing archaeological "differences in beliefs and practices of ordinary people in ancient Israel compared to the elitist, idealist portrait in the Bible, particularly the ongoing veneration of the Canaanite Goddess Asherah." -YouTube Description.
 The Tenenbaum Family Lectureship in Judaic Studies sponsored Professor Dever's presentation at Emory University. 
Dever is a former archaeologist and Professor at Hebrew University, the Distinguished Visiting Professor of Lycoming College and the Professor Emeritus of Near Eastern Studies of Arizona State University.